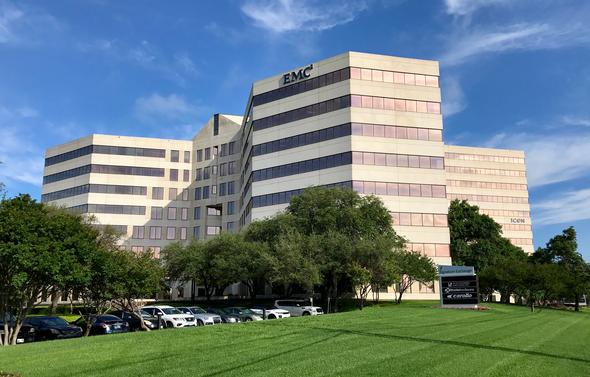 MULVIHILL ASSET MANAGEMENT, LLC
The advisors formerly registered with Mulvihill Asset Management are continuing to serve clients as investment advisor representatives of Smith Anglin Financial, LLC. Effective 11-30-2017, Mulvihill Asset Management, LLC voluntarily withdrew its registration as an investment advisor firm. There is no common ownership or control between the firms.
SMITH ANGLIN FINANCIAL, LLC
Henry N. Mulvihill, Jr., and Erick B. Dahl are Investment Advisor Representatives of Smith Anglin Financial, LLC. The address of Smith Anglin Financial is 14755 Preston Road Suite 700 Dallas, TX 75254. The telephone number of Smith Anglin Financial, LLC is 972-267-1244, and the website is www.smithanglin.com. Smith Anglin Financial offers advising, planning and consulting, investing, life and health insurance and other services to individual and institutional clients. As an independent firm, Smith Anglin is not captive to any investment or insurance company. Smith Anglin is able to provide services and investments to clients through relationships with many of the largest financial services and insurance companies.
For investment services, Smith Anglin Financial is fee-only, no commissions.
For insurance services, Smith Anglin Financial may receive commissions.
Hank N. Mulvihill, Jr., CCM, CWS, CFP has been recognized multiple times by the Five Star Award, Wealth Manager, by Texas Monthly.
Click Here for Five Star Award IMPORTANT COMPLIANCE DISCLOSURES
MULVIHILL ASSET MANAGEMENT, LLC sponsors the influential FED FRIDAY Economic Outlook and Risk Management Forum.
Click below to go to
Balancing stocks and bonds can be a central part of building an investment portfolio. Find out how balanced funds follow a similar strategy.

Explore ABLE account requirements and potential benefits, including new saving opportunities under the 2017 tax law.

Worried your retirement might outlast your savings? A qualified longevity annuity contract could provide an income stream later in life.

Many U.S. states offer a way to avoid probate when leaving the family home to your heirs. Learn more about transfer-on-death deeds.
How much life insurance would you need to produce a sufficient income stream for your family?

Knowing your likely life expectancy is an important factor in making long-term financial plans.